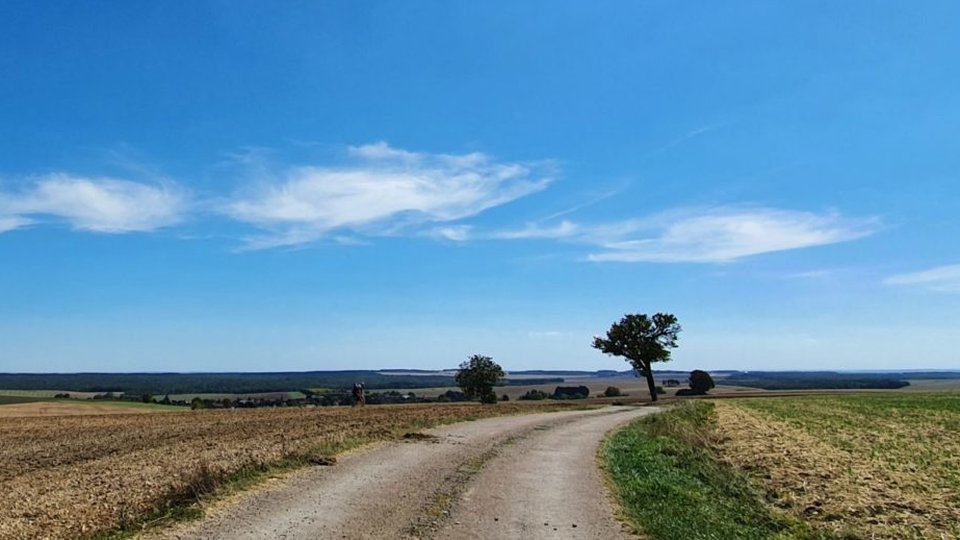 Tom Nys
Leuven – Vlaams Brabant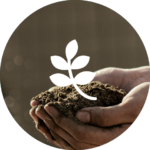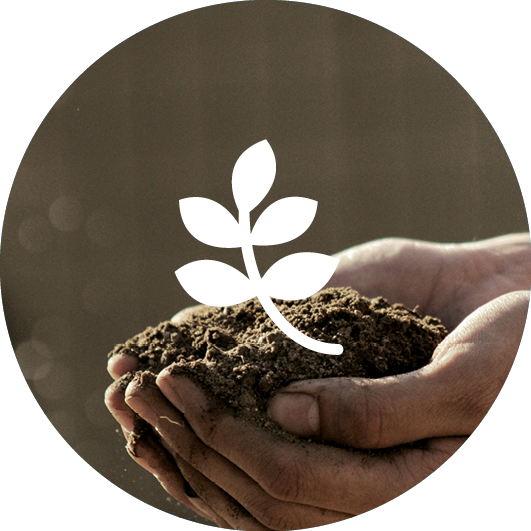 What I offer …
Healing & Coching sessions.
Workshops and trekkings.
In company projects.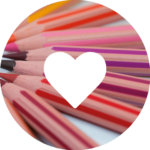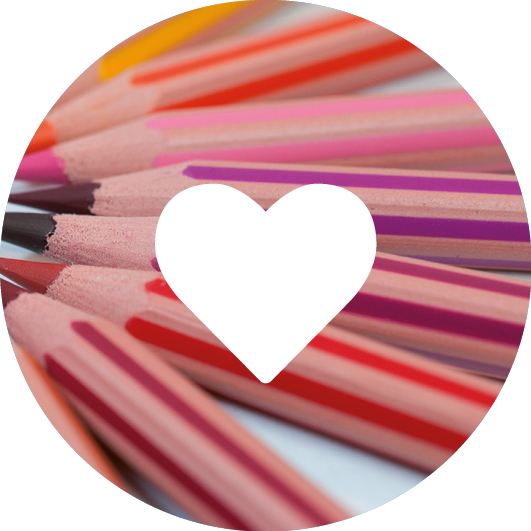 What I like …
… actually, a lot 🙂 The good life in all its aspects. Having a good time with friends and familly. Walking in nature, gardening, fysical outdoor work, cutting wood, … . Archery. Yoga and meditation. Doing nothing. Siesta 🙂 Bike riding with a destination. Running, jumping, falling, getting up and on agian. Freedom and living in the present!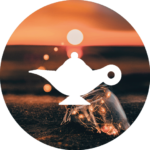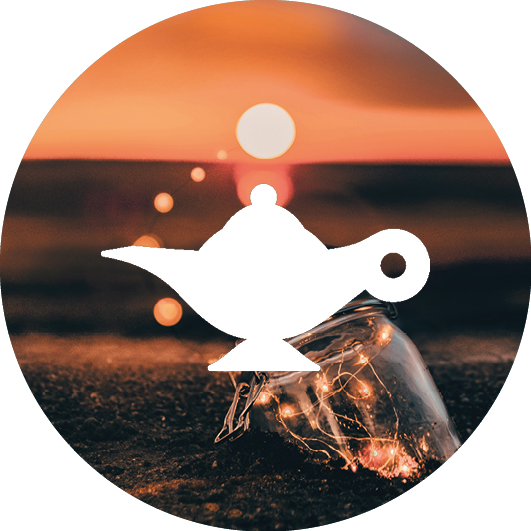 If a genie from a magic oil lamp granted me 3 wishes, I would choose …
Peace for all people in the world: inside and outside
Man lives in harmony with himself, others and nature
All produced goods are biologically degradable or are 100% recycled.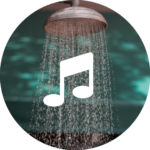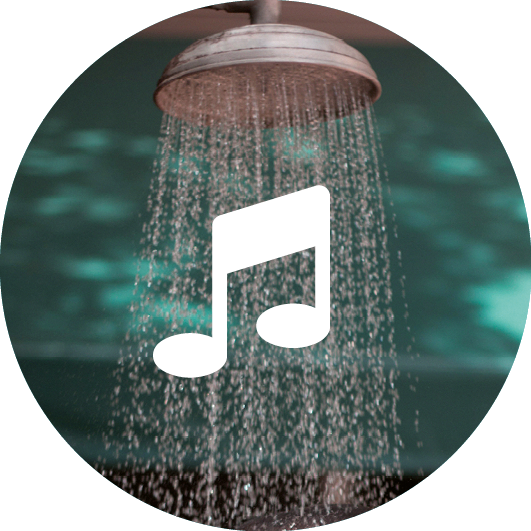 What I sing in the shower… (or would like to sing)
"Tu quieres volver" from I Muvrini and Sarah Brightman.
The lyrics seem to be rather sad … luckily I don't understand them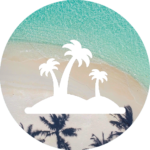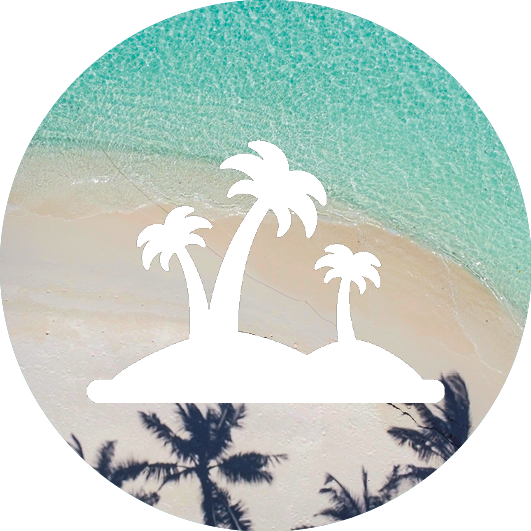 If I was stuck on a desert island, I'd like to have with me…
Good friends … because "what is more important" asked big panda: "the yourney or the destination?" … "the company" said little dragon. Though, also some 'practical' things like matches to make fire, a big pot to coock on the fire and a good knive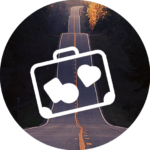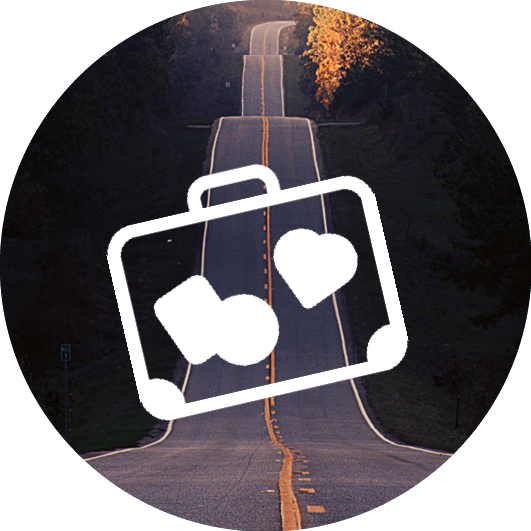 My journey…
Biography on my website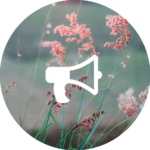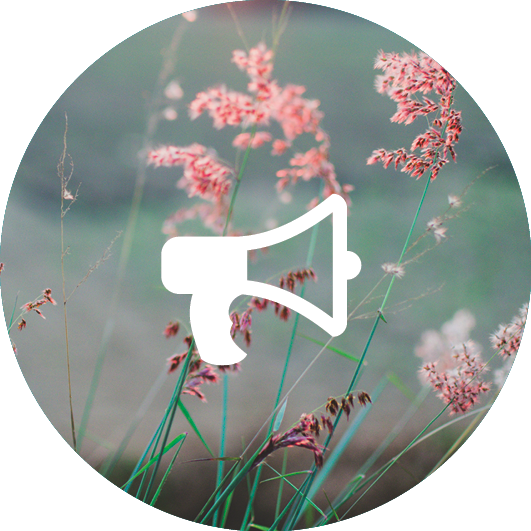 My personal motto …
As above, so below.
As within, so without.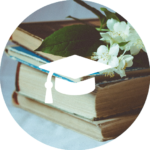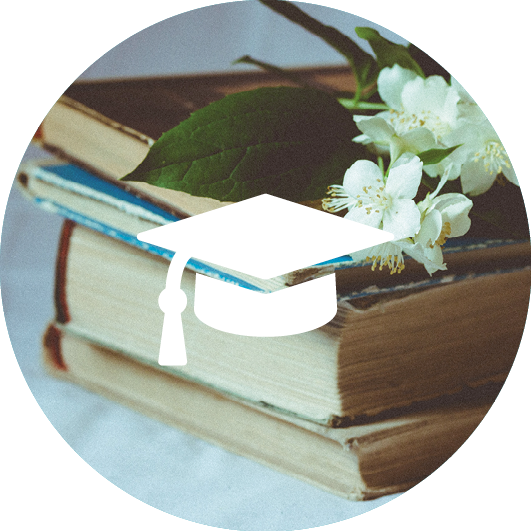 My relation to Integral Presence …
Since I met Jan Janssen in 2006, Integral Transformation and Integral Presence have become increasingly important in my life. It is an intriging, inspiring and ever deepening path of self discovery as well as discovery of the others and the world around. Gradually I feel more and more 'integrally present', in the things that I do and in my relationships. It feels like coming home close to myself and at the same time being able to harmoniously expand my space and place in the world. Integral presence is for me at the same time the path and the destination. The company on that path is massively important too. Jan's contineous quest for growth, renewal and integration are super inspring. He fully embodies what he teach whish makes him a spiritual father and reliable guide on the path. But it is also essential to have good friends and a lot of other students on the path, forming the comunity of practitioners.
In 2018 I completed the 4 year program Energies Subtiles and got my certification. Since then I give healing- & coachingsessions. Furthermor I integrate Integral Presence in my other activities: MensWork, projects en in company assignments. I regularly follow master classes to stay connected to and further evolve on the path.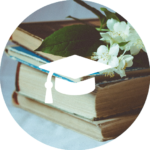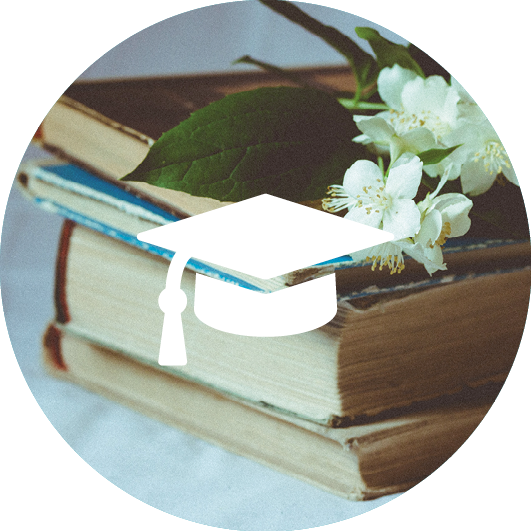 Integral Presence in my daily life …
ntegral Presence has become a lifestyle: I start my day with IP morning practice and go to sleep with a short time for IP for integration. Every moment of the day offers opportunities to practice and benefit from the practice.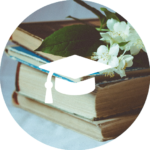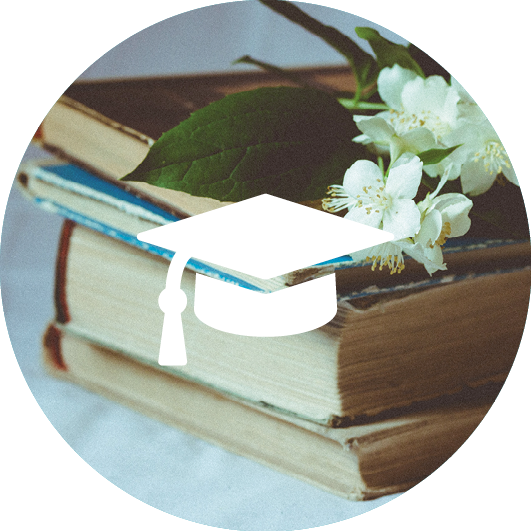 What makes IP ever interesting and inspiring …
After so many years it still surprises me how complete and consistant IP is. Yoga, meditation and Tibetan Bouddhism fit perfectly in the bigger picture of IP and do contribute to its richness at the same time. Integral Presence is a progressive path that opens us for contact and connection with the mistery of life, with that bigger cosmic or universal reality of our existence. The reward lies in a combination of effort and letting go, of Yang en Yin, of applying the method and surrendering to the grace once it starts flowing.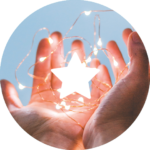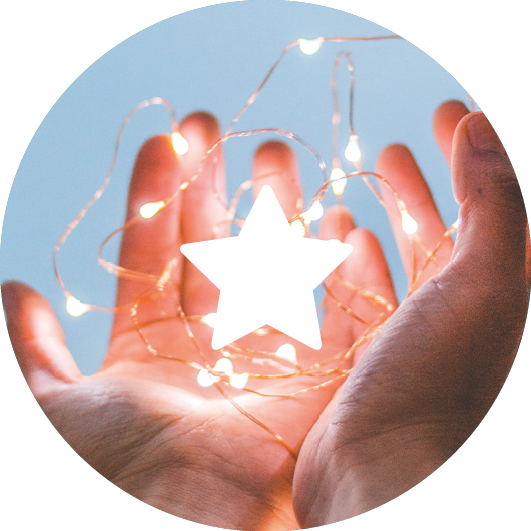 Why I offer it …
It gives me a lot of satisfaction to help people with IP, with healing & coaching. During and after giving sessions or workshops I feel fully alive, present and peaceful at the same time. This is a great reward and blessing.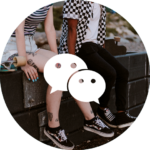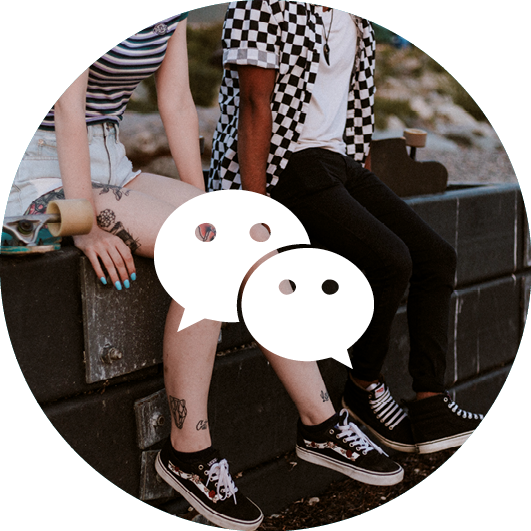 What my clients say about me…
"During the session I came in a space and state where everything was fine, as it should be. It did me so well. I got out of my head and felt again at ease and peaceful". A.
*****
"I felt a lot better the same day, also increasingly better the days after. But why? … No idea ️️ " W.
*****
"Everything goes well since I got home! I am so glad I participated." T. (after a 6 day pilgrimage based on IP).
*****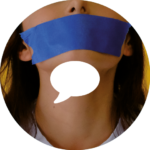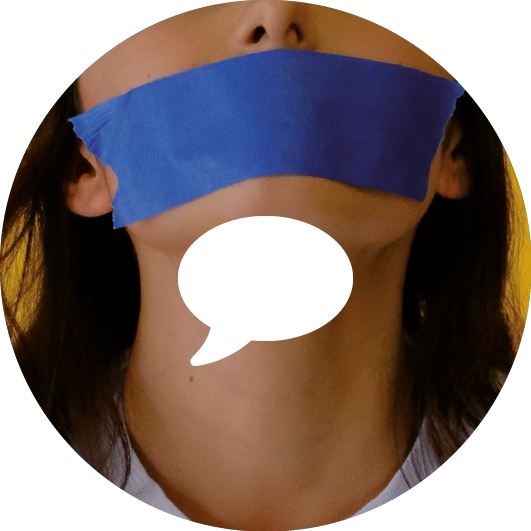 What I don't dare say about myself normally…
Yeah, right, that I am not going to say here either 🙂