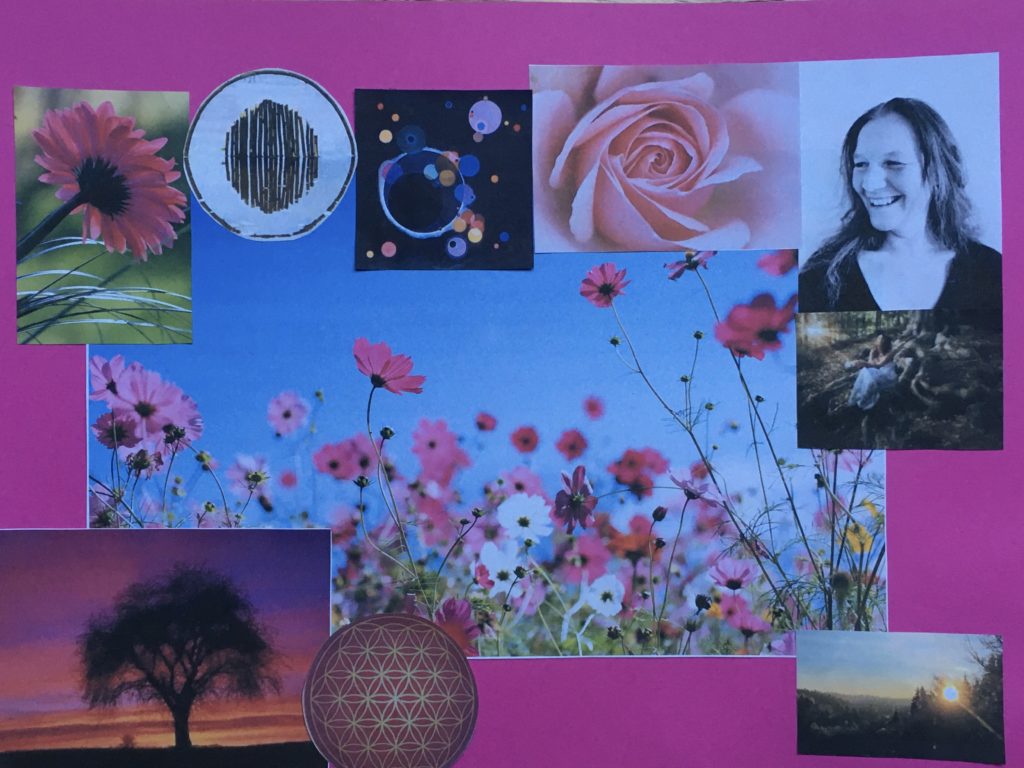 Dorothée Langlois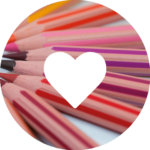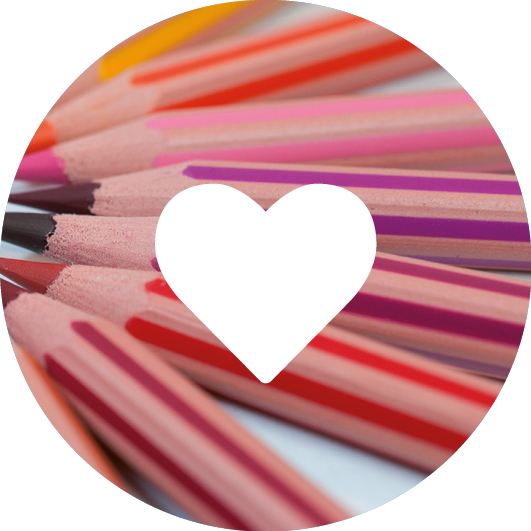 What I like …
The list is noI love LAUGHTER, DANCING, BEING in nature and communing with it, meeting, smelling roses and life. I would love to have an elephant, live in the mountains and close to the sea. I need horizon. I love drinking hot water with lemon and ginger.t exhaustive :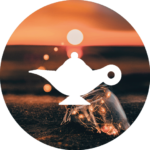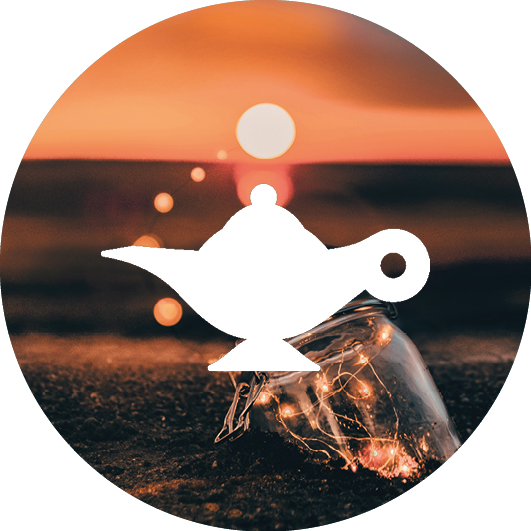 If a genie from a magic oil lamp granted me 3 wishes, I would choose …
I would choose to live without separation, together, with animals, without barriers, without rules, free and responsible.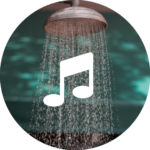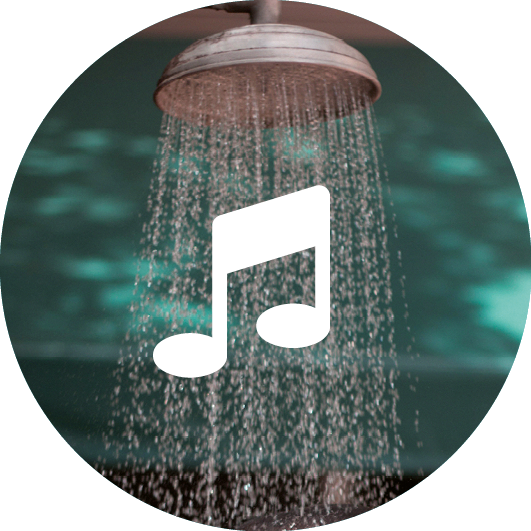 What I sing in the shower… (or would like to sing)
My own improvisations! Sounds, notes…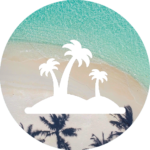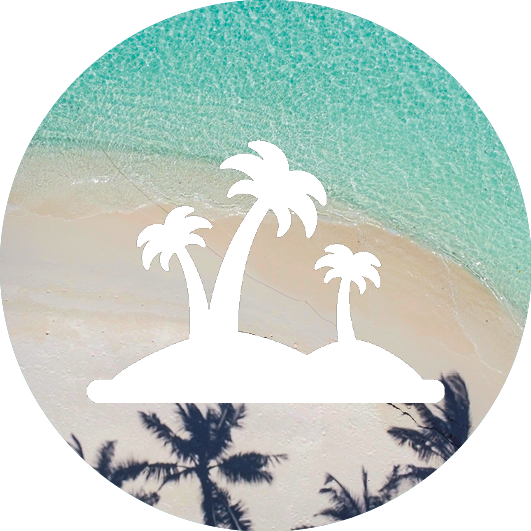 If I was stuck on a desert island, I'd like to have with me…
1 grey pencil, paper and a knife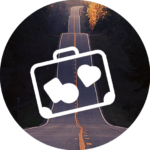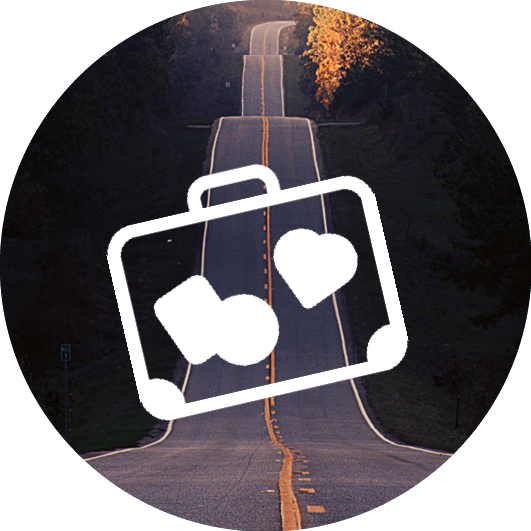 My journey…
It was around the age of 26 that I began to wonder what I was doing on earth, I was looking for answers and began to travel. In the 1990's, India was still very wild, pure, quiet, I loved going there. She taught me everything. Acceptance, non-violence, confrontation, difference, the joy of being, of being alive, thebond, the unconditional, love…It was only there that I felt myself, accepted as I am.
Life brought me back to Brussels, my hometown, and it was here that I chose to do the work to feel as good here as there. Our society has helped me a lot, accept what is! Through Yoga, conscious breathing and later the meeting with Jan, my sensitivity and understanding of the energetic work/world.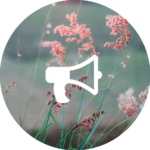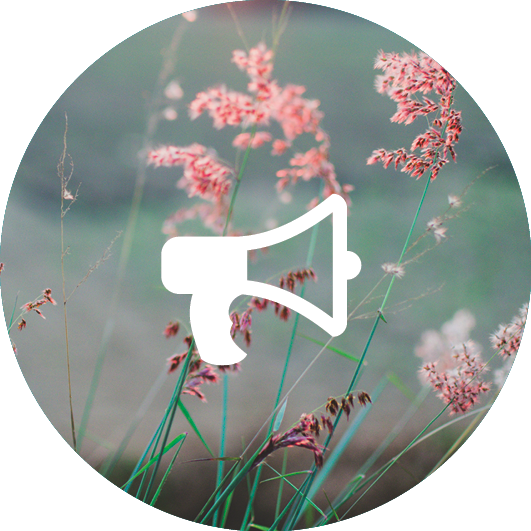 My personal motto …
Every meeting is an opportunity to learn.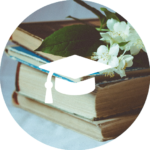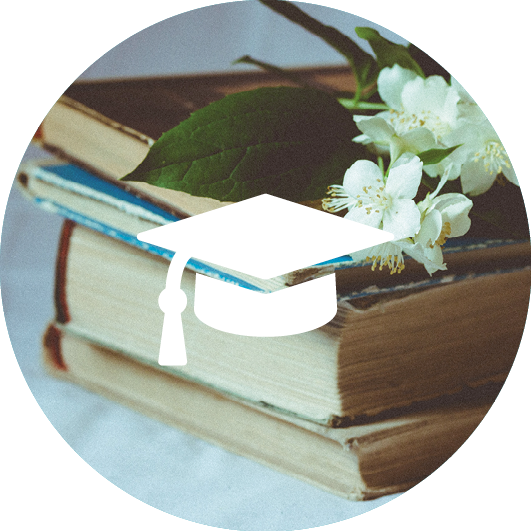 My PI/ES/AH journey …
It was in 2013 that I embarked on the adventure of the training proposed by Jan. We knew each other a little through yoga.
His training was complete that year, so I started by following his meditations. Every week for 1h30 and very quickly it made me want to go deeper and follow his teachings. So it was from 2014 to 2019 that I followed the cycle of 4 years (In 2015 there was an interruption for family reasons) and got my certification in June 2019, I have remained in touch with many people of the ES group, it is a family for me, a subtle family. Some are close friends now.
Since September 2019, I have been accredited, and I have chosen to attend group days that allow me to stay connected, continue to learn and train. For my part the Integral Presence is an extraordinary support in my daily and professional life, all aspects have a place. I practice it every day and in more and more situations, today many of the pillars are an integral part of myself.
These 4 years are much more than a training, it was for me an entry to a world that knows me and that I recognize. I have my place there. The work to be handed over, the sharing, the exchange of care have been great assets in my learning, I think I have devoted 2 to 3 hours a week to it, the readings have and are still sources of answers, They are almost bedside books !
I have received a huge amount of love and support throughout these years, every day of training, I have grown, learned and been confronted. At each meeting, I received and gave a care of one hour. With each sharing, communication was more and more profound, the tools offered and taught are of immense wealth.
What fascinates me about IP …
The alignment with the calmness and the anchorage that brings me, the breath that connects me to the immensity of the world, even futher, the neutral observer that has become my best friend, it allows me to discern and love more what is. Not to enter into judgments.
I think everyone can grow and improve their lives, their knowledge of themselves and others. Bringing light, reality, truth has liberating effects. It's a great way to improve your life and bring humanity to a more right and balance world in unconditional love.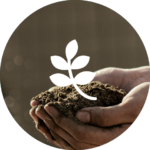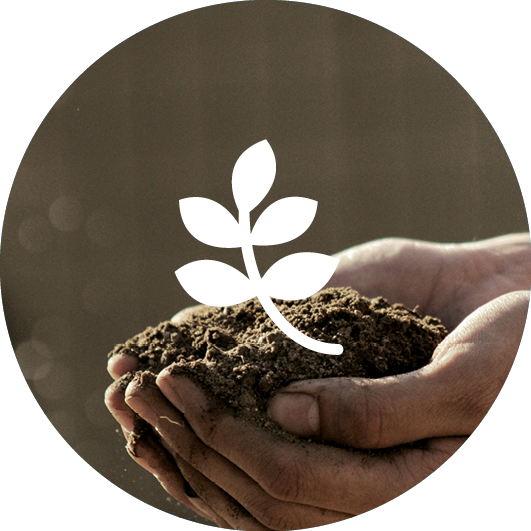 What I offer …
I offer energy healing and psycho-energetic support sessions, on land (in the office) or in water (in a warm water pool), and at distance by Skype.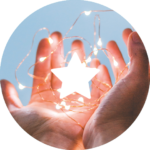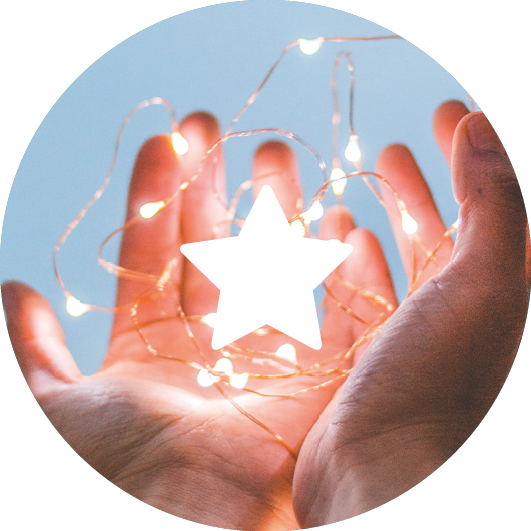 Why I offer it …
I offer the energetic healing because bringing to light sufferings, evils, beliefs, obstacles, ancient stories or just to taste something delicious are for me an invitation to the freedom to be. It's one of my ways of contributing to a better world.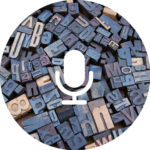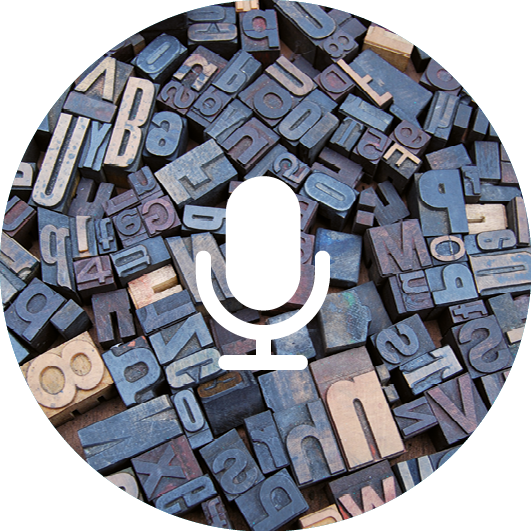 I accompany in the following languages …
French, Dutch, English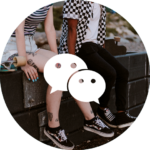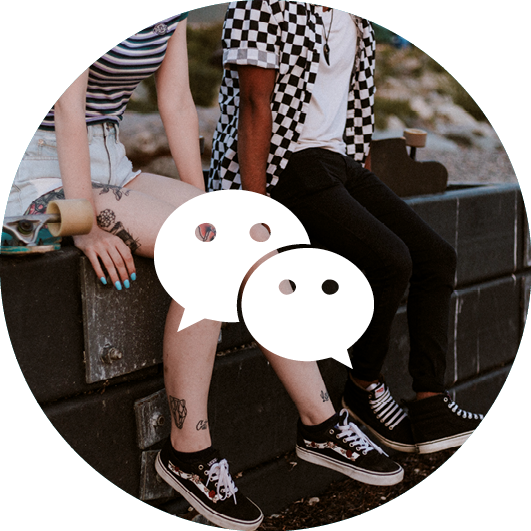 What my clients say about me…
I was impressed by the remote care.
I really felt my stomach moving and fell asleep
deep to wake me up very relaxed and rested
Thank you Dorothee
Deeply (Nicole) 79 years
***
I have known Dorothée for many years and when she offered me an energy treatment, I was confident and curious. Anxious and overly emphatic in nature, I tend to accumulate a lot of emotions. After a comfortable installation, I closed my eyes… I felt a lot of physical sensations such as heat, and especially light. After a while I was convinced that Dorothée was close to me because I felt a presence but when She asked me to open my eyes gently I literally got goose bumps when I saw her a few meters away.
So there was a reassuring presence around me/for me/benevolent/ affectionate. I had tears in my eyes. I was very serene when I went home. (Sandra)
***
I am impressed by the incredible benefits received by Dorothée online.
Indeed they helped me to feel his approach by incredible telepathy. I invite you to try very quickly. I've been sleeping and feeling so much better ever since. ( Florence)
The treatment lasted between 30 and 40 minutes. Remotely.
I felt a work mainly at the level of the pelvis and the head.
Dorothée confirmed that she worked on these parts.
I had the sensation of floating, I felt like levitating! It was very pleasant.
After the treatment, I felt very relaxed and filled with great energy.
(Evelyne)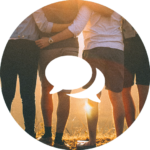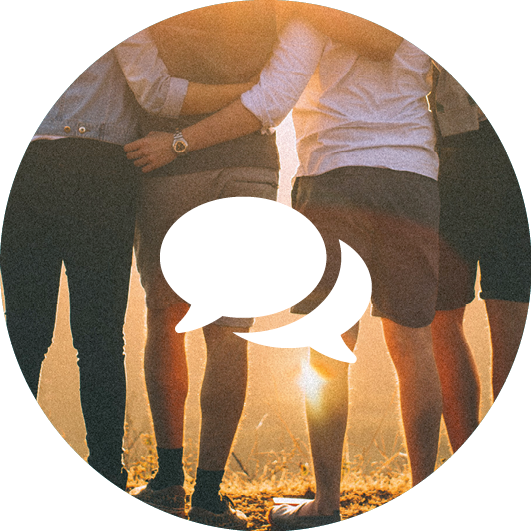 What my fellow P.I.'s say about me…
From moments shared with Dorothée, I retain a deep technical knowledge of one of the pillars of the Integral Presence: breathing; which becomes in her hands a tool of transformation. With the quality of her energy sensitivity and the knowledge, she is a practitioner who touches me by her dynamism while remaining respectful of the rhythm of the other and by a fine and gentle sense of humour that puts me at ease. Laurent
*****
"I feel like I've known you forever, actually.
I felt naturally at ease and directly in trust, serene with you.
I really liked it when you chipped into my hair and helped me to anchor myself during my attacks of pain during the training due to my health concern, your presence and your attention at this moment help me a lot, it soothed me.
During our exchanges of energy care I feel that a deep work has been done.
Your patience and benevolence have enabled me to overcome my fear of breathing properly and in the few sessions you have accompanied me with the Transformational Breath, I feel a beautiful positive evolution both in my life and physically. I feel strength, softness, stability in you. Nath
*****
I had a lot of joy working with Dorothée during this training. She is a sensitive, discreet, available woman whose care is very reassuring. Our conversations are full of depth and joy.
Dorothée also has other strings to her bow: I have consulted her in yoga and in breathing; Dorothée is always very attentive to listening in order to tailor her sessions, according to needs and possibilities. There is a lot of authenticity in his work. Fabienne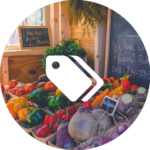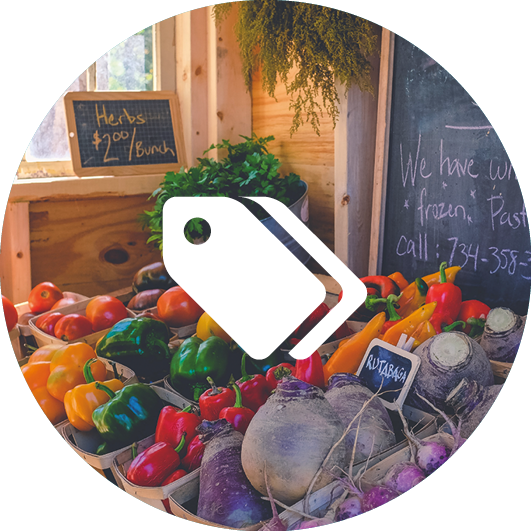 My rates …
Please contact by mail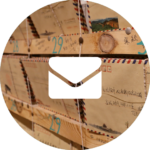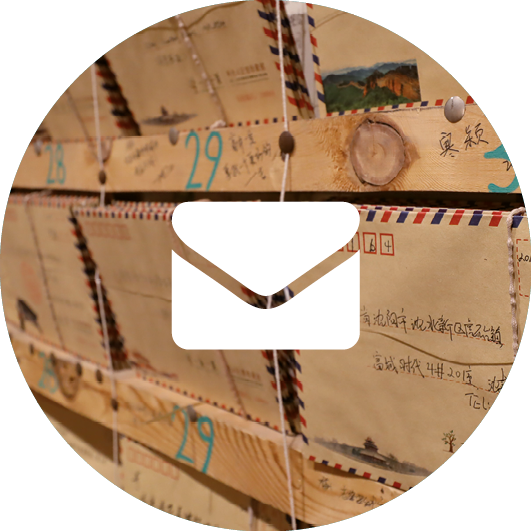 How to contact me …
by phone : 0475.73.85.89
by mail : dorotilanglois@gmail.com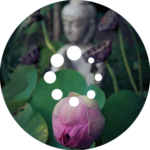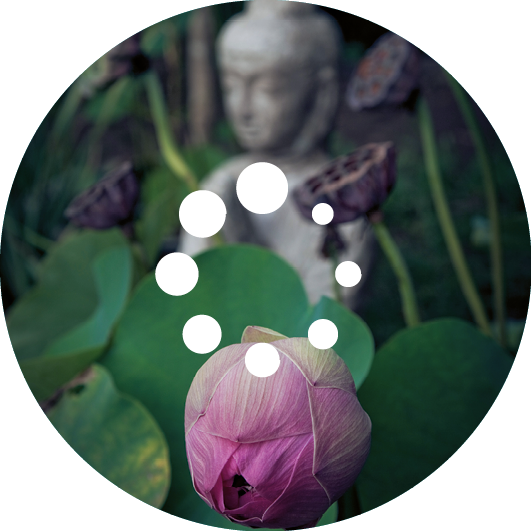 My website …